Gas
HOME DELIVERY
For your convenience we take care of delivering the bottle of GAS REPSOL to your home. You can request your order through our website, telephone number 281 326 699 or email: digigas@gmail.com.
We deliver within 24 hours.
You can always use our RESELLERS located throughout the municipality of TAVIRA and VRSA or at REPSOL filling stations.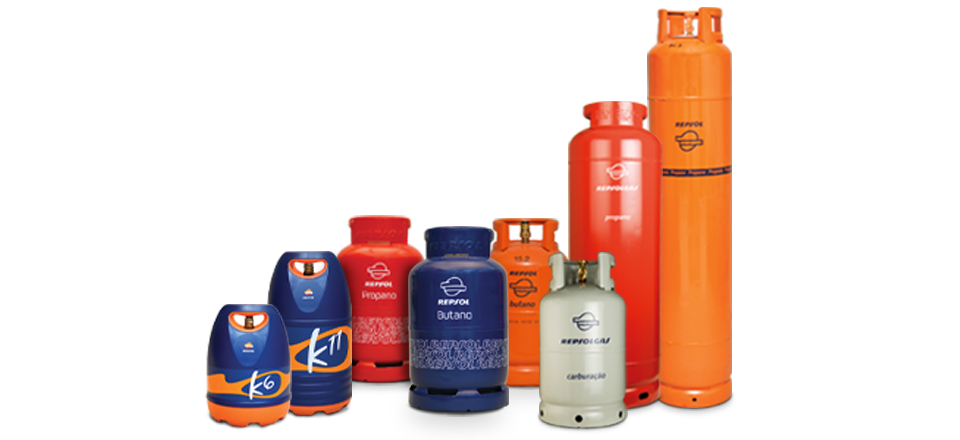 REPAIR ADVICE IN THE EVENT OF LEAKAGE
NOT BURNT
-It is detected by the characteristic smell and is MORE DANGEROUS than an inflamed escape.
-The spilled GAS can cause an EXPLOSION of unpredictable characteristics.
-CUT THE gas supply in the bottle reducer.
- AIR the location.
-DO NOT LUME or connect electrical devices.
-Automatically switch off the control panel IF THIS IS NOT AT THE LEAVE.
-Extinguish the flames of APPLIANCES IN OPERATION nearby.
-To detect the leak BRUSH THE ZONE with a mixture of water and soap.
FIRE
- Alert the FIREMEN immediately.
- Prevent the leak from continuing by closing the VALVES of the bottle, stove and water heater.
-If the valve is in the fire zone SO THE FIREFIGHTERS must close it.
-The ignited gas must be extinguished AT THE SAME TIME as the spill is eliminated.
- DRY CHEMICAL POWDER EXTINGUISHERS must be used.
-If it is safe TAPE THE LEAKAGE IMMEDIATELY with a cloth soaked in water.